Books I want to read this summer
I always say I don't have enough time to read all my books, and yet I keep buying more and more, just because I intend to read them at one point in my life. Maybe next month, I'll be in a mood to re-read the entire Harry Potter series. Or maybe I can finish some of the books I started but never finished. It all depends on what is going to happen at that precise moment—one I cherish—when I'll have to choose what to read next. Isn't that the greatest feeling? So many possibilities. Too many choices. Too much awesomeness in this world. Ha!
Anyway, I decided to make a list—much too big—of all the books I'd like to read this summer.
1. (Finish) Evensong by Krista Walsh
2. The Infernal Devices series by Cassandra Clare
3. The Fifth Wave by Rick Yancey
4. The Strange Angels series by Lili St. Crow
5. The Throne of Glass series by Sarah J. Maas
6. The Dark Touch series by Amy Meredith
7. 1984 by George Orwell
8. To Kill a Mockingbird by Harper Lee
9. The Chronicles of Narnia by C.S. Lewis
10. AngelFall by Susan Ee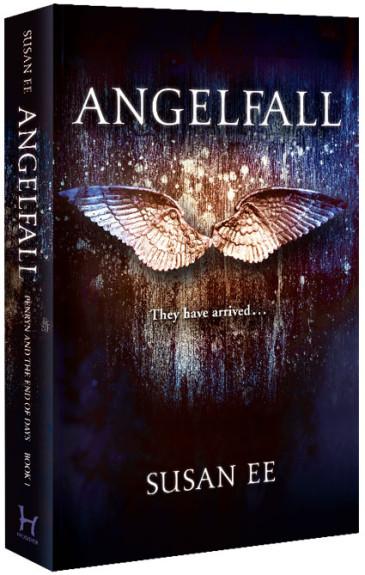 There are way too many of them, considering that I also plan on finishing writing the sequel to AMANI: Remember before the end of August. And I got this new job. Still, my "to read" list on Goodreads keeps accepting new members every week. I shouldn't even be allowed to go on that website for a few weeks. It just isn't healthy anymore.
I guess it's comforting to know that there's always a good book waiting for me on my shelf or Kindle. It means I'm never alone.
Let me know in a comment what your reading list looks like for this summer?
Or if you've already read some of these books, I'd be glad to hear your thoughts.